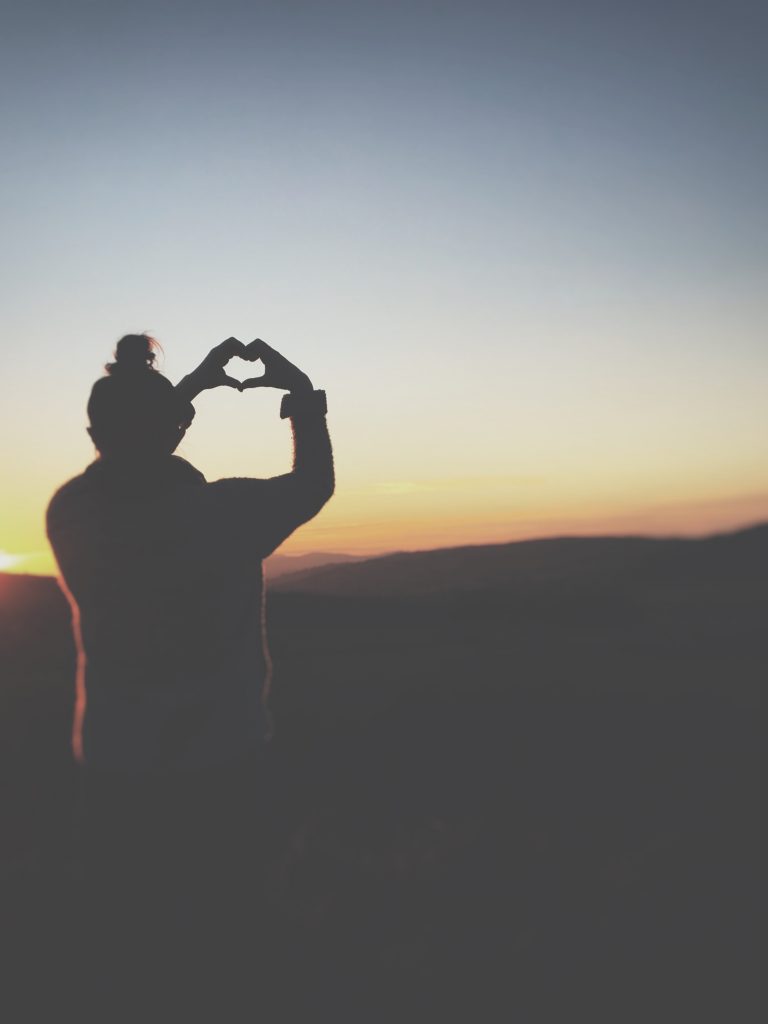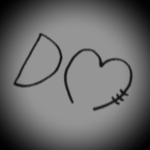 DIVORCE MINISTER:
LOOKING BACK & LOOKING FORWARD
In July 2014, I dipped my toe in the water by starting a blog on a free blogging site. It was just going to be a repository for my thoughts on adultery and divorce. Maybe a few of my friends and family would humor me and read my musings?
Maybe.
I soon noticed significant traffic even on the little free blog and was contacted by an old friend last connected to years ago seeking advice for a situation involving adultery. He had noticed my blog online, and the timing was perfect for him. These two things were the signals to me that Holy Spirit was behind this,* and it was time to launch the website in earnest heeding my call into ministry to "Feed my sheep" (John 21:17b, NIV).
I called Mrs. DM and asked her if she would back me in making a small investment in website services. She said, "Yes," and we were off running on Friday, July 11th, 2014.
It is now four months exactly from that date. We have had visitors from over 60 different countries coming regularly to the website. And the total views has exceeded 29,000 at a pace of 7,250+ views per month! What a ways we have come from a small family blog to an international online ministry….and it is still just beginning.
Thank you all–my readers–for making this possible!
When I started the blog, I knew from my own experience that most resources on adultery and divorce from evangelical pastors were focused almost exclusively upon avoiding a divorce at all costs. This is not the correct and godly focus in situations involving adultery as even a cursory look at the Ten Commandments tells us. (Adultery is more of a problem according to God than divorce as divorce is not even mentioned in the Ten Commandments whereas adultery is.)
Also, I knew few (if any) evangelical pastors who had survived adultery willing to go public about their experience in helping others. The costs are steep for an evangelical pastor to fight against the sub-cultural stream of shame where evangelical pastors are not supposed to ever be divorced, and adultery is still too often wrongly treated as caused by both partners. Satan had successfully silenced the voice of survivors and pastors uniquely positioned to minister healing out of their own scars as Jesus did.
On top of this, I was aware from my first minister licensing interview that seasoned pastors are in a quandary over how to handle these situations. I distinctly remember pastors interviewing me who had decades of pastoral experience yet still expressed confusion over how to handle divorce/remarriage situations in their churches. They were all godly men who clearly wanted to follow God in their ministry. However, these good intentions do not change the reality. This is a real problem when the shepherds are confused as to how to lead the sheep!
We–pastors–were not taught how to handle these situations in seminary. Often times, we were taught to do three counseling sessions then hand them off to "the professionals"–i.e. marriage counselors and psychologists. While I am thankful for godly psychologists and marriage counselors, I think this was and is horrible advice!
People come to a pastor (or chaplain) because they are a pastor. They are seeking spiritual advice–a "word" from God–and a way out of the shame and/or guilt. Instinctively, they know they have a spiritual problem on their hands when faced with adultery discovery and the possibility of divorce. Deep down, they want to know how to get through this and not be alienated from their Ground of Being–i.e. God.
They are asking a spiritual and existential question: Will God be there loving me through even this or will He reject and abandon me sending me into the darkness like the wife/husband of my youth? What does God say about my situation?
These are not psychological questions but rather spiritual questions. They are questions demanding theological answers. Nothing less will do. They are not questions for psychologists or marriage counselors to answer. Rather, they are questions for pastors/priests to answer. This is the time for the priests to step forward and carry their God-given mantle of authority in these situations. It is not the time to shirk our duties by passing them along to healers without the healing water that can only come from God.
As a survivor and evangelical pastor, I started this blog to be a voice calling into the wilderness. A priest standing tall in the mantle placed upon my shoulders. I testify from my own experience that God is and will love you through this season of sorrow. And I testify that even when it feels like He has rejected you like your adulterous spouse, He has not. He brought you here after all. Furthermore, I write to remind you that He has spoken in Scripture, and His words are a healing balm to souls ravaged by the sins of adultery. He is ever near the brokenhearted, and He comforts those who mourn (Psalm 34:18 and Mt 5:4).
Moving forward, we are hoping to spread this message of hope to more people. Mrs. DM has offered to use her language skills to translate some of this blog into Spanish. And I am considering writing a book in the future on this subject matter (provided I have time). The book would be something to the effect–Taking Adultery Seriously: A Pastoral Care Resource For Ministers, Survivors, and Supporters.
We will see.
I do not know where this ministry will go. But I am SO glad to hear the many stories of lives touched and hope restored through this site. Thank you for allowing us to journey with you to this point. May your journey to wholeness and joy continue. And may you experience the comfort and peace of God more and more each day!
*I will add a big shout out to CHUMP NATION, and Chump Lady here as well. By this time, I had also read enough in the postings and comments to recognize a need for a pastor to provide pastoral advice into situations of infidelity especially for chumps–i.e. faithful spouses. I saw how Christianity and Scripture were being abused both knowingly and blindly to cause further harm to faithful spouses and their families.
Republished with permission from Blogs.crossmap.com, featuring inspiring Bible verses about Four Months: 29,000+ Views and Visitors From Over 60 Different Countries – Divorce Minister.