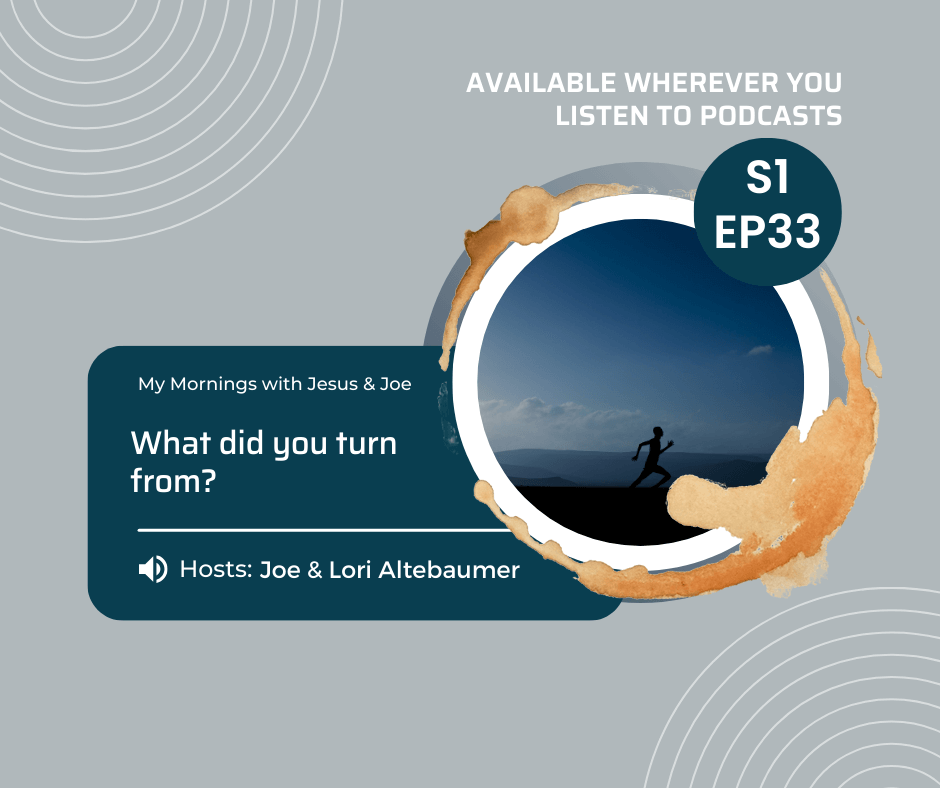 Episode 33 • Aired Oct. 2, 2023
Baptism Part 2: What Did You Turn From
Some people have the false perception that a baptism will make their lives better. But a look at the days of Jesus immediately following His baptism shows us that's not true. A true baptism, though, reflects a changed heart. It can only follow true…
Episode Description.
Some people have the false perception that a baptism will make their lives better. But a look at the days of Jesus immediately following His baptism shows us that's not true. A true baptism, though, reflects a changed heart. It can only follow true repentance.
Scripture:
Republished with permission from Blogs.crossmap.com, featuring inspiring Bible verses about Baptism Part 2: What Did You Turn From.