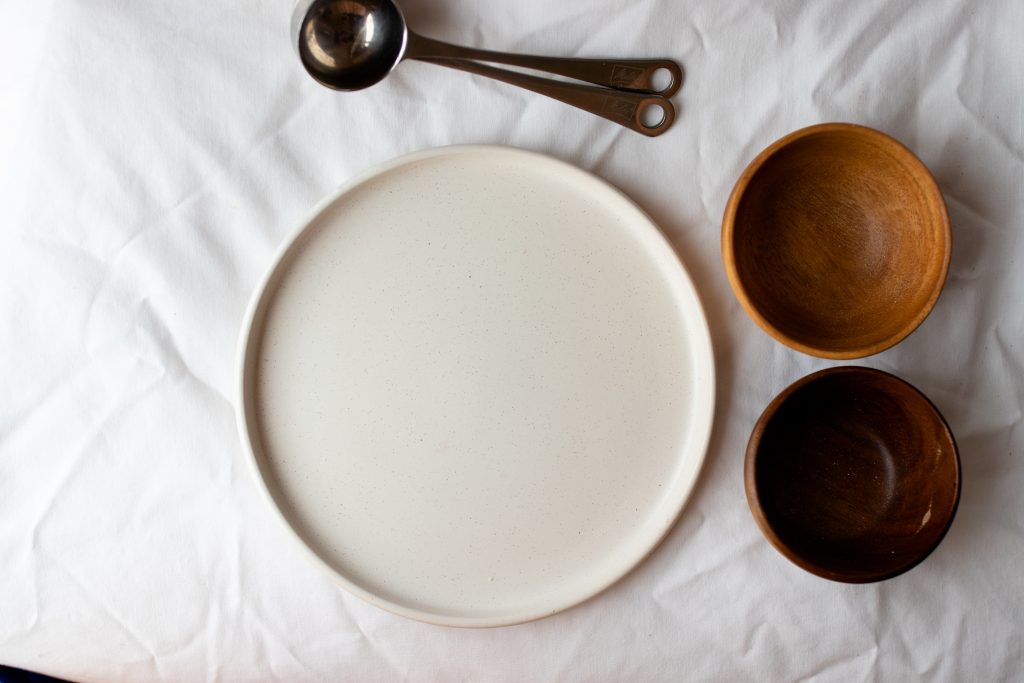 Posted on May 9, 2013 Updated on May 8, 2013
 Then I proclaimed a fast there, at the river of Ahava, that we might afflict ourselves before our God, to seek of him a right way for us, and for our little ones, and for all our substance.
Fasting  aflicts your souls before God
Fasting is a form of sacrifice to God.
Fasting is a sign of humility to God.
Let no one say fasting is not necessary.
Let no one say he can't fast.
App    Subscribe    FB   Podcasts   Books   Twitter    Donate
Black Berry Pin: 286431e3
This entry was posted in Babatope Babalobi and tagged Babatope Babalobi, Bible, Bible study, christian deliverance, christian prayers, Christianity, church, deliverance prayers, Devotionals, Faith, Save the World, save the world prayer blog.
Republished with permission from Blogs.crossmap.com, featuring inspiring Bible verses about Essence of fasting and prayer.