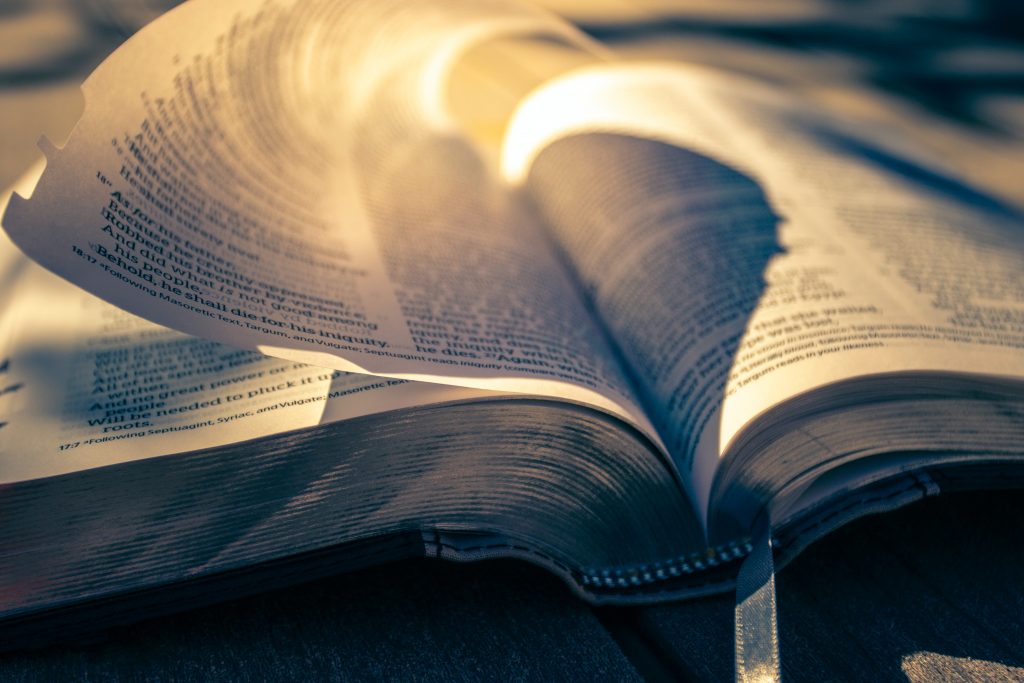 Not everyone loves to read from a book. More youth today prefer audiobooks or podcasts. However, we read, whether eyes or ears or both, we need to be grateful we can.
What's critical is what content are you consuming daily? When Jesus says each day has its evil, ask yourself what content you consume through people or platforms.
We meet many different kinds of people daily. Over time we realise each one is truly unique in some way or the other. This understanding that each individual is unique has exploded into a world full of writers, singers, and creators of every kind.
We end up consuming way too much content in the process. King Solomon was indeed wise when he said;
"But beyond this, my son, [about going further than the words given by one Shepherd], be warned: the writing of many books is endless [so do not believe everything you read], and excessive study and devotion to books are wearying to the body."
In essence, he means read your Bible. It does not mean we need to avoid every other book.
Think about it.
What happens when we read the book of life?
We know the original author of the Bible.
The author knows us better than we know ourselves.
He is kind and gracious towards us.
He comforts us literally as we read His books.
We hear His voice.
Receive visions and dreams.
Manifest His power.
Learn to live lovingly, joyfully and humbly.
We are transformed into a new person, uniquely created to fulfil His will.
Believers know that there is nothing compared to being in His presence daily in prayer and meditation.
Will you commit to spending quality time daily with the author of love and faith? He is coming soon. Maranatha, Praise God and Amen!
Republished with permission from Blogs.crossmap.com, featuring inspiring Bible verses about Nothing Compares to Reading the Bible, the Book of Life – Raising Zion.