THE CHARACTER OF GOD: He is orderly
 By Babatope Babalobi  babalobi@yahoo.com +234 80 35 897435
Save the World Christian ministry App: http://qrco.de/babalobi
Join WhatsApp Prayer Group: https://chat.whatsapp.com/CpNBXTvL4dv7eyO3M7bHOV
And the earth was without form, and void; and darkness was upon the face of the deep. And the Spirit of God moved upon the face of the waters.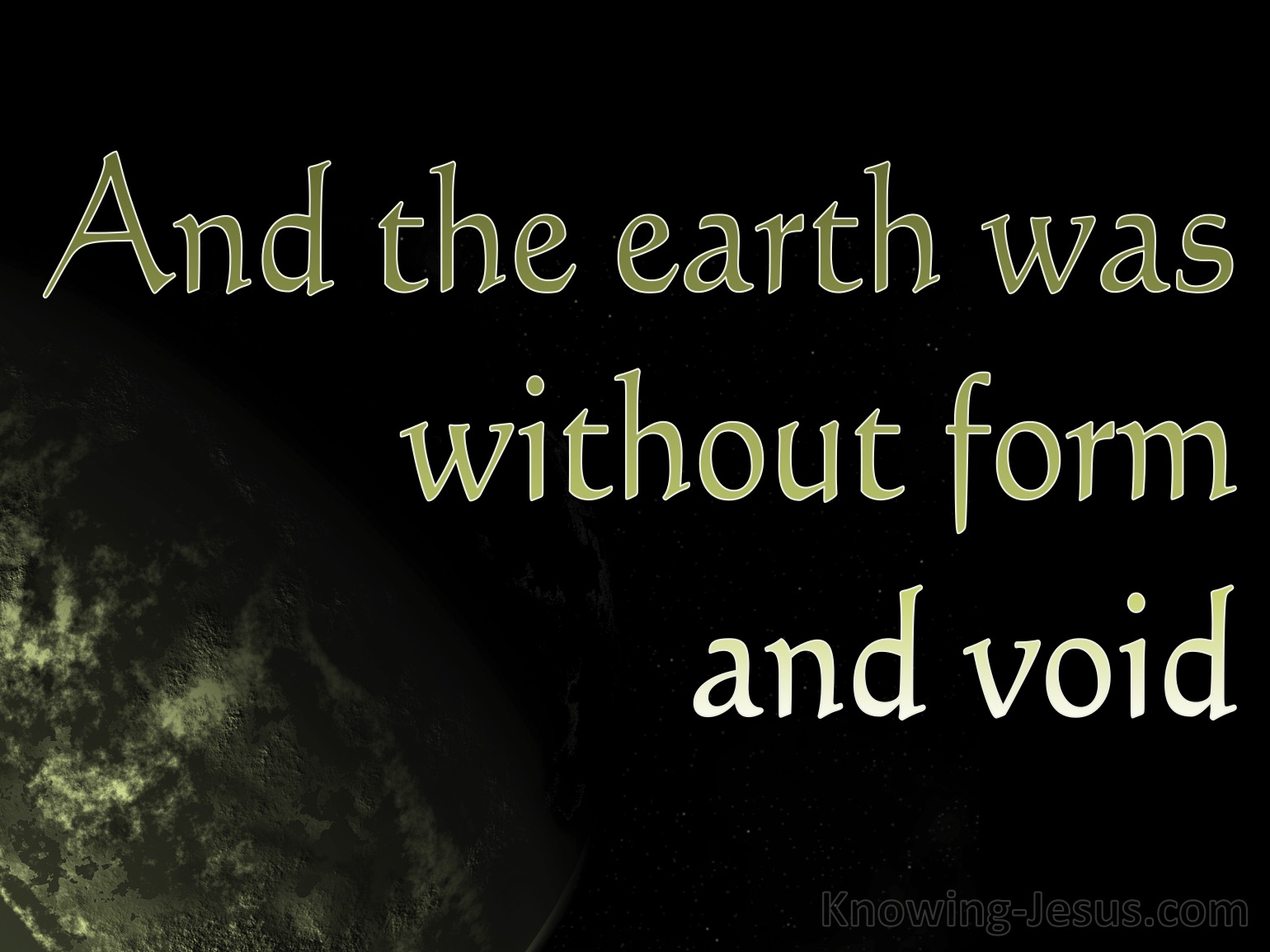 In the beginning, there was confusion and disorderliness in the earth.
The Bible says the earth was shapeless.
So, God recreated the earth and brought orderliness.
We can see clearly that God did not like disorderliness or confusion.
For some of us, our room, office, car, and kitchen are always in disarray.
We must emulate God by putting things in shape and good form.
Another lesson is that if any area of your life is shapeless or formless, cry unto God to place it in order for you.
Join WhatsApp Prayer Group: https://chat.whatsapp.com/CpNBXTvL4dv7eyO3M7bHOV
Republished with permission from Blogs.crossmap.com, featuring inspiring Bible verses about THE CHARACTER OF GOD: He is orderly.