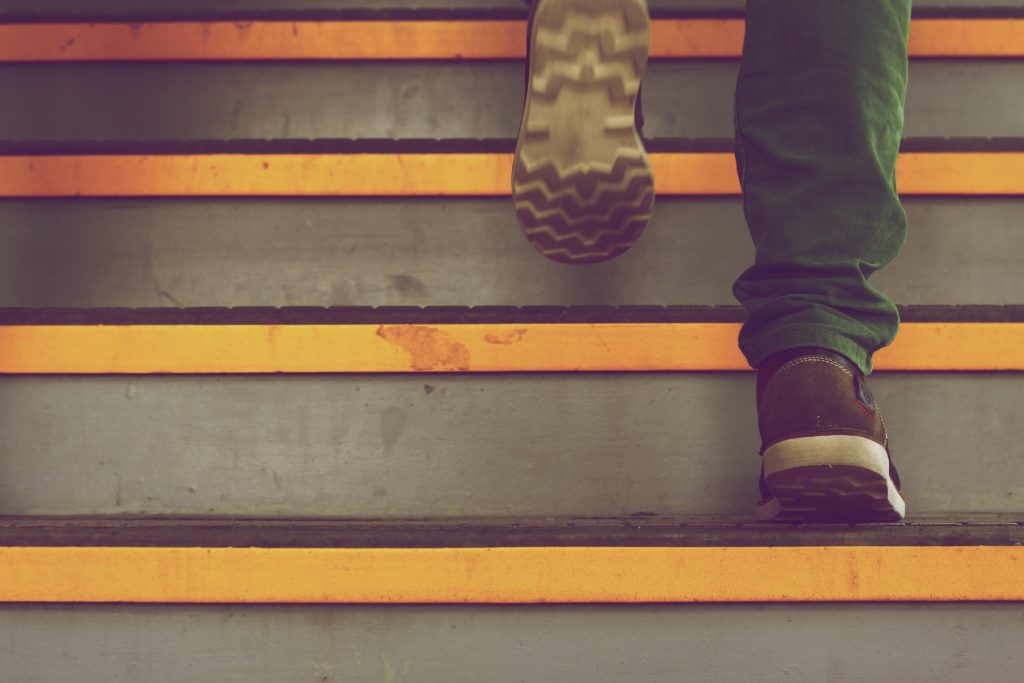 Ad: [New] Biblical Angle to Think and Grow Rich. Now you can read this book from the Christian perspective. Get you copy today at https://www.amazon.com/dp/B098TZC7YD
The Israel story after they were freed from slavery in Egypt and their movement through the wilderness and forest to the promised land is a good example of what does overcoming challenges mean?
If you remember their stories very well or if you have not read this story before, you can read the whole story in the Bible book of Exodus.
How to flee youthful lust (a sermon)
Overcoming challenges: Bitter water at Marah
I will just be using just one of the many cases of challenges they faced when they left Egypt. It was the case of the problem of bitter water in a place called Marah.
Now, lots of the children of Israel complained bitterly just like the bitter water they encountered at Marah. They were very thirsty and wanted water to quench their thirst.
Now, on getting to Marah, they found water. They joyously rushed towards the golden discovery, bent down to drink but found out that the water was bitter. They quickly threw out the water from their mouth. They were completely disappointed and depressed.
They immediately vent their anger on Moses and God. They began to say all sorts of faithless words. God was displeased.
His children had not learned their lessons. God was not happy with them.
Why did God love Jacob and hate Esau
What does overcoming challenges mean?: An Elim Infront
The children of Israel did not know that challenges usually present the ladder to climb to breakthroughs or the next level. Some of these rebellious Israelites push the next level out of their lives!
How did I know? Read it below:
Remember that usually there is always a Marah before an Elim. Israel faced the bitter water war at Marah but this was to prepare them for the 12 wells of water in front at Elim.
NIV Bible. Exodus 15:27[27]Then they came to Elim, where there were twelve wells of water and seventy palm trees; so they camped there by the waters.
Related: Read the Action Power devotional free today 
Breakthrough after challenges
There is a breakthrough after each challenge. You only need to stand with God on the challenge.
What does overcoming challenges mean? Press with God through the Marah experience. There is an Elim Infront. At Elim, there are 12 wells of water and 70 palm trees. There is always a morning after each night.
Have you registered for any our online Bible study courses? Please read more information today
I love to teach and use success principles from the Bible to solve practical problems. My many books tell all the stories. All problems have their solutions in the Bible. I am married with kids.
Republished with permission from Blogs.crossmap.com, featuring inspiring Bible verses about What does overcoming challenges mean – Christian Personal Development.