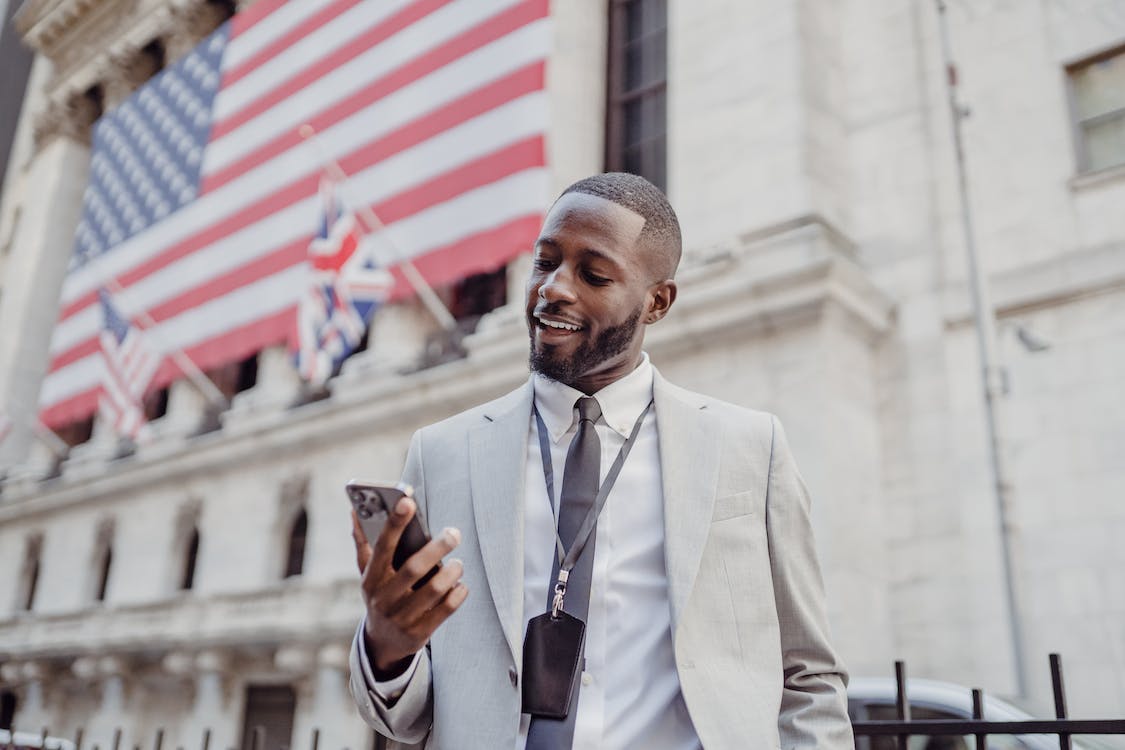 A man looking at his cellphone. (Photo by Mizuno K from Pexels)
As Jesus Christ redeemed us, we were privileged to become His ambassadors. However, what does it mean to become an ambassador of Christ?
It could be very challenging for us to fulfill the role given to us if we do not fully understand what it means to represent Christ. 
In this blog, we will look at what it means to be a Christ ambassador and how we can be effective in this great calling.
Understanding the role of an ambassador
A country's government appoints an ambassador to represent its interests in a foreign country. It is regarded as a high-ranking diplomatic position. Their primary responsibility is establishing and maintaining diplomatic relations between the two countries. 
More so, they are in charge of trade and commerce. Also, they promote cultural and educational exchange programs. 
Besides, they act as the official liaison between their home country and the host country. They take over disseminating valuable information and instructions between the two authorities. 
What it means to be a Christ Ambassador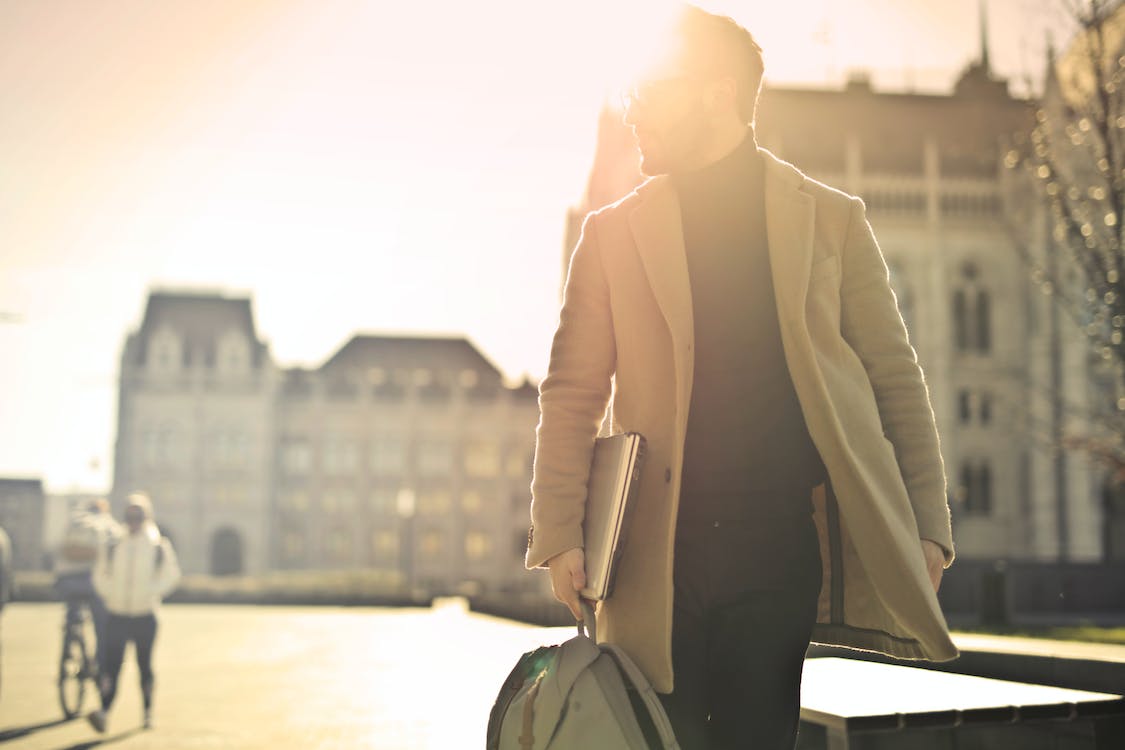 A man walking. (Photo by Andrea Piacquadio from Pexels)Apostle Paul noted that those who accept Jesus Christ do not only become children of God but also become His ambassadors.
2 Corinthians 5:20 says, "We are therefore Christ's ambassadors, as though God were making his appeal through us. We implore you on Christ's behalf: Be reconciled to God."
Here are some definitions of a Christ Ambassador to further understand and be more effective in doing our role. 
Entrusted with the gospel
As Christians, God has appointed us and entrusted us with the gospel. We are to spread and represent the gospel and the death and resurrection of Jesus Christ. 
1 Thessalonians 2:4 says, "On the contrary, we speak as those approved by God to be entrusted with the gospel. We are not trying to please people, but God, who tests our hearts."
The Holy Spirit empowers us to take the message of our King to the "ends of the earth." We speak the truth of sin and salvation to men and women everywhere for them to be reconciled with God.
Representative of God's kingdom
When we accept Jesus Christ as our Lord and Savior, we no longer live for ourselves but for Him. Also, we become citizens of heaven living here on earth. The world is not our home anymore.
However, as we wait for the return of Jesus Christ, our role is to reflect the "official position" of heaven. We represent Christ's culture in this corrupted generation.
John 17:15-16 Jesus Christ says, "My prayer is not that you take them out of the world but that you protect them from the evil one. They are not of the world, even as I am not of it."
Thus, the people should see the difference between our culture as Christians and the culture of this fallen world.
Helps settle issues on behalf of God
Ambassadors of each country help arrange business or practical matters. The same is true of us as representatives of God. We are in charge of helping fix the practicalities of faith. 
As Christians, we help people understand the value of salvation and any concerns they have, from how or where a church might be built to who is responsible for feeding the hungry or teaching the people.
Christ ambassadors are peacemakers
Those who represent Christ also help handle disputes in the community, not leading the disagreement. God has sent us to bring unity and light to this dark world. 
As Christ's ambassadors, we understand that only God's saving grace can bring genuine peace, and we should deliver that message to everyone so they can also experience that kind of peace.
More so, we shine the light that radiates for Jesus into the dark, evil reaches of the world. We hope that someone will hear and accept the message of reconciliation with God.
How do you become an effective Christ ambassador?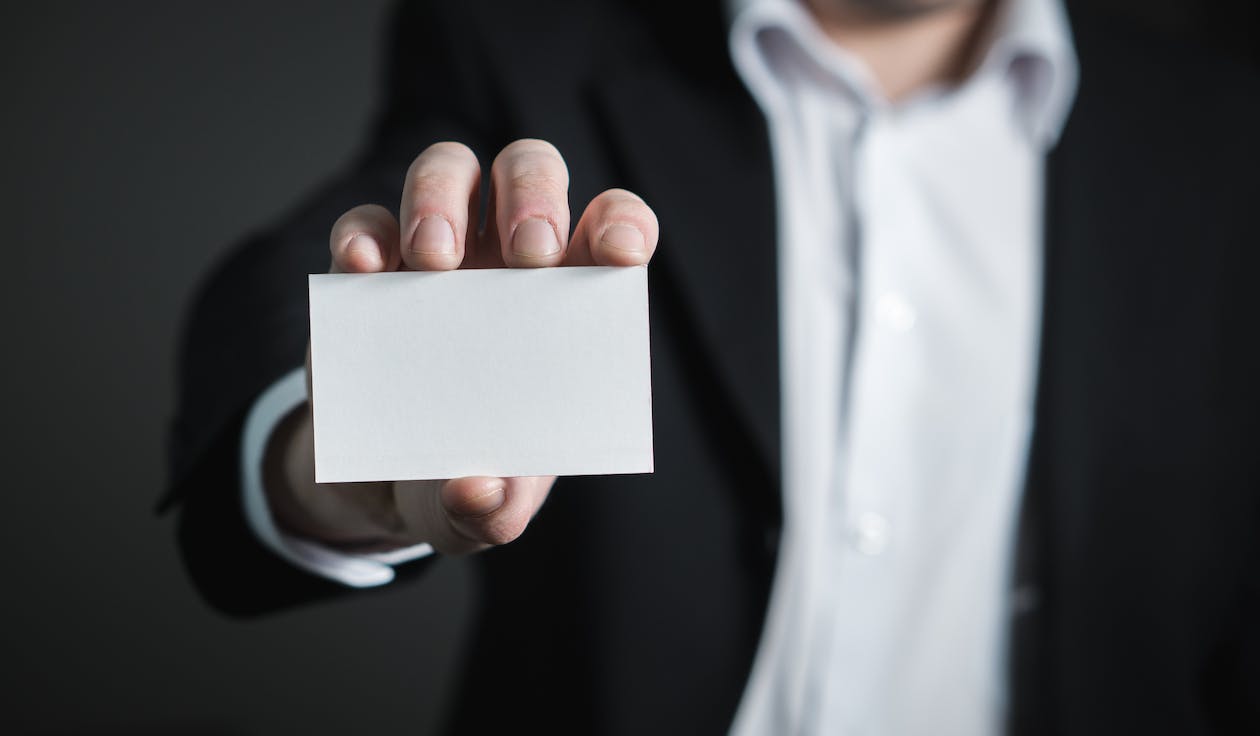 A man holding a card. (Photo by Pixabay from Pexels)Now that we know what it means to become a Christ ambassador, we should also learn how to become fruitful in our calling. By God's grace, representing the King of Kings is only a privilege, so we should try our best to excel in our roles. 
Here are some ways to become an effective Christ ambassador.
1. Embrace your calling 
Once we embrace our identity and role, we will be passionate about representing Jesus everywhere. It becomes vital for you to do your best to be effective despite the trials and challenges along the way.
2. Know God more
It is challenging to represent someone we know nothing or little about. The more you know whom you represent, the more you can demonstrate who God is to others. Study God's words and have a deeper relationship with Him. 
3. Pray
Communication is one of the most essential keys for you to become an effective Christ ambassador. You have to communicate with the one who sent you. Pray to God and report your situation.
Ask God for strength as you continue to become the light and salt of this world. God knows your task is challenging, but you can do everything through Christ, who strengthens you. 
4. Love
John 13:35 says, "By this, everyone will know that you are my disciples if you love one another."
God is love, and one way to represent Him effectively is to love others, even those who persecute or hurt you. Love must also be seen in everything we do.
5. Model Jesus
As ambassadors, we must demonstrate God's characteristics, such as loving, forgiving, patience, and kindness. We should always ask ourselves, "What would Jesus do?" in handling things and people around us.
Bible Verses about being a Christ Ambassador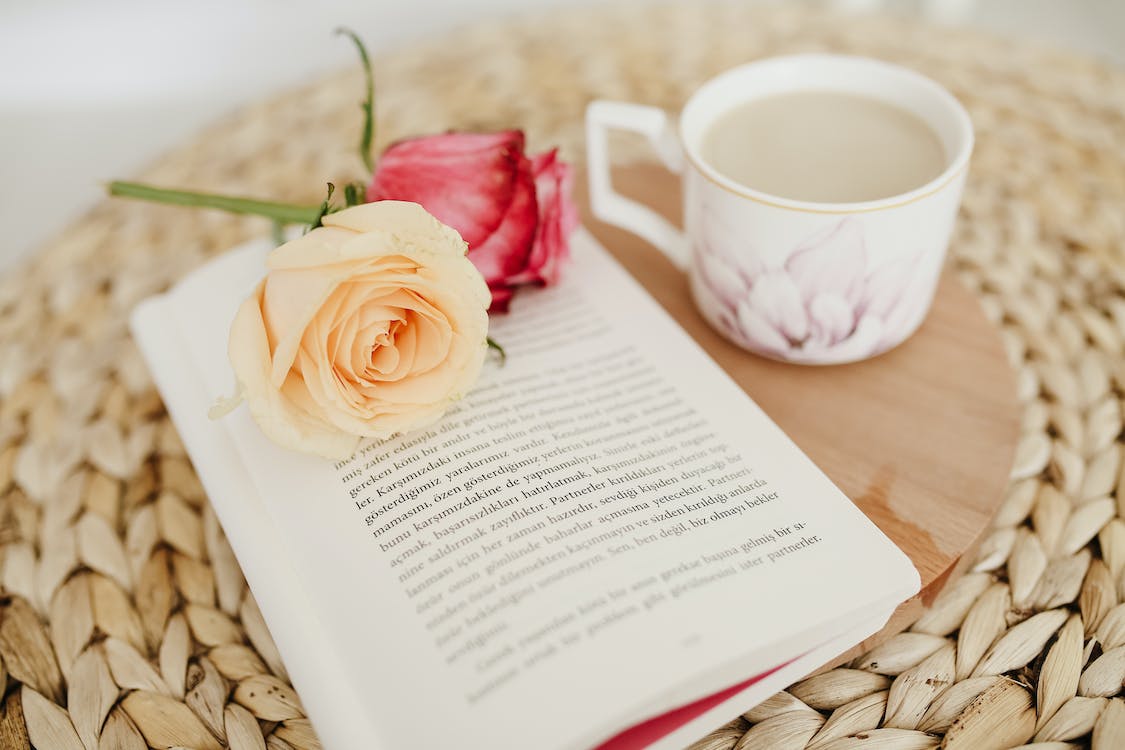 White and pink rose on a book page. (Photo by Melike Benli from Pexels)As we wait upon the Lord and represent Him in this world, we will face many obstacles that could also lead us to question our faith or give up on our calling. God's words are powerful and alive to guide us and help us fulfill our calling.
Here are some Bible verses to help us embrace our role as Christ ambassadors.
"So we are Christ's ambassadors; God is making his appeal through us. We speak for Christ when we plead, 'Come back to God!' – 2 Corinthians 5:20 
"For which I am an ambassador in chains; that in proclaiming it I may speak boldly, as I ought to speak." – Ephesians 6:20 
"But you are a chosen race, a royal priesthood, a holy nation, a people for His own possession, so that you may proclaim the excellencies of Him who has called you out of darkness into His marvelous light." – 1 Peter 2:9 
"Go therefore and make disciples of all nations, baptizing them in the name of the Father and of the Son and of the Holy Spirit, teaching them to observe all that I have commanded you. And behold, I am with you always, to the end of the age."- Matthew 28:19-20
"And he said to them, 'Go into all the world and proclaim the gospel to the whole creation.'- Mark 16:15 
"For I am not ashamed of the gospel, for it is the power of God for salvation to everyone who believes, to the Jew first and also to the Greek." – Romans 1:16 
"Preach the word; be ready in season and out of season; reprove, rebuke, and exhort, with complete patience and teaching."- 2 Timothy 4:2 
Privilege to become a Christ Ambassador
Becoming a Christ ambassador must not be a burden for us. We should always be grateful that, among other people, we were chosen and set apart to become His servants by representing Him. 
We are citizens of heaven now. We belong to Christ and His Kingdom, which is such an honor.
Republished with permission from Blogs.crossmap.com, featuring inspiring Bible verses about What it means to be a Christ ambassador.