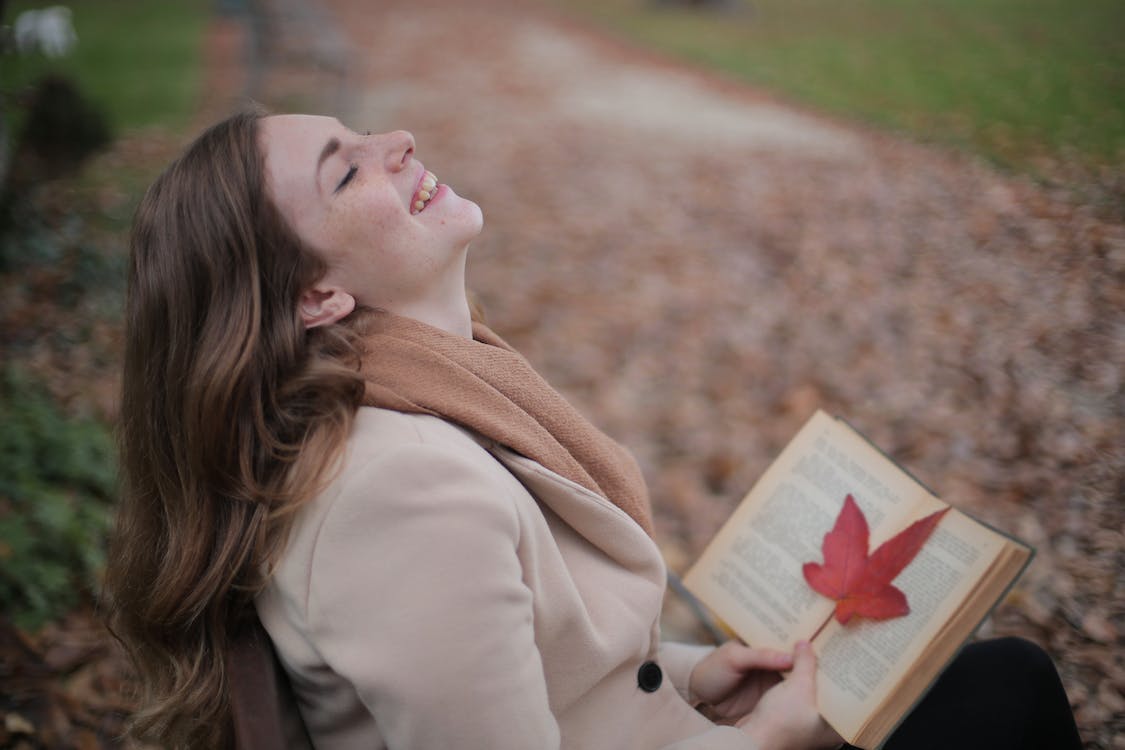 A woman feels happy while holding a book. (Photo by Andrea Piacquadio from Pexels)
Do you have a special moment for you and God alone? With all our roles and responsibilities on our shoulders, some of us tend to forget the most valuable thing to do in a day- private worship of God. 
Once we understand the reasons behind personal worship of the Lord, we will see our daily tasks, problems, and people around us just as God sees them.
In this blog, we will look at the factors why private worship is needed, beginning with defining the difference between private and public worship.
Private worship vs. public worship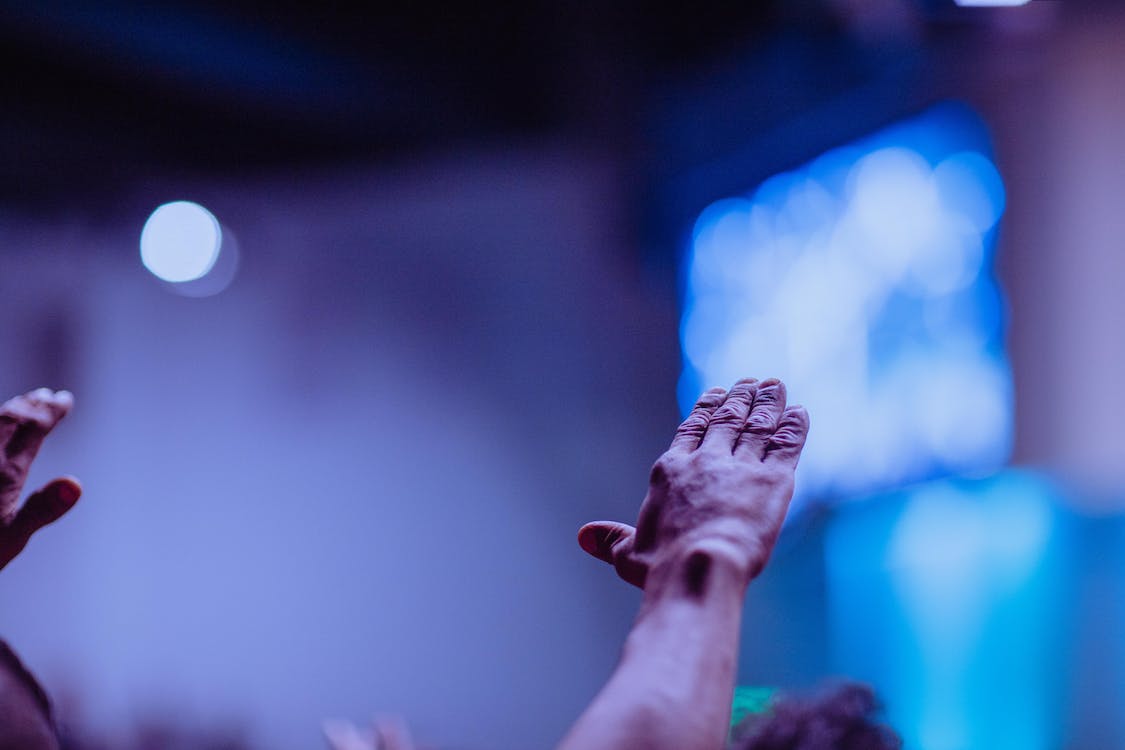 A man raising his hands as an act of worship. (Photo by Luis Quintero from Pexels)
First, let us understand the difference between private and public worship. By definition, the public is more about fellowship with our fellow Christians. We sing praises for our Lord together and encourage one another. 
Moreover, we gather, pray, and intercede for the works of the Kingdom of God here on earth. Also, we listen to God's words from our pastors or preachers and serve one another. So, public worship is everything we do for God's glory that the public sees.
On the other hand, private worship is more intimate since it is about you and God alone. Jesus Christ said we do it by entering our room and shutting the door. (Matthew 6:6) It is about inviting the Holy Spirit to dwell in you as Jesus Christ intercedes for us. 
Besides, just like in marriage, you enjoy your privacy with your spouse, and the more you know, the more your love grows for each other. The same is true of our relationship with God. The more we spend time on our private worship, the more we can have a deeper and stronger connection with Him.
Therefore, private and public worship is essential for our maturity as Christians.
Why do we need private worship?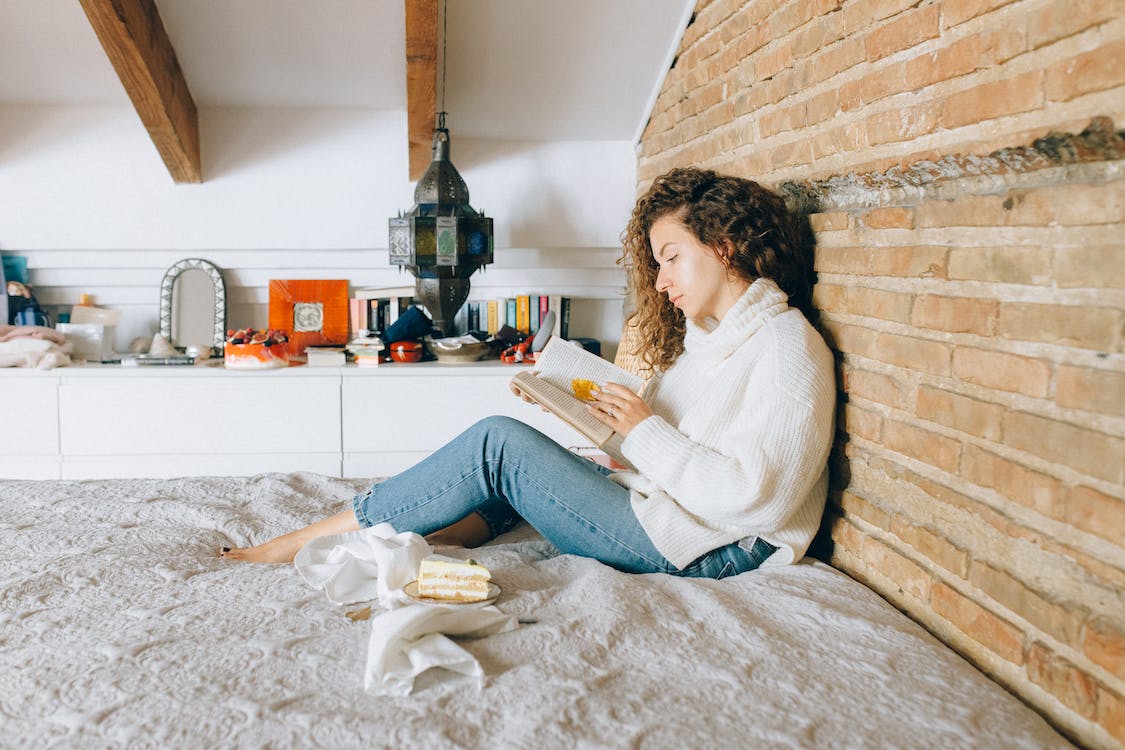 A woman reading a book in her room. (Photo by Nataliya Vasitkevich from Pexels)Most of us struggle in the area of having an intimate moment with God because we may not fully understand the essence of doing it. Thus, let us dive into some reasons why we need to make private worship our life and system, not just a part of it. 
It sustains us
Sometimes, applying what we learned in Sunday's sermon for the rest of the week is difficult. Some even forget the sermon because they think of so many tasks or obligations to accomplish. 
However, having private worship serves as our vitamin and our daily dose of strength and courage to conquer the day ahead. Besides, it is one way to apply what we have learned from our preachers or pastors. 
During our private worship, God replaces the energy we used for the day. He renews our strength to face other challenges. 
It helps us manage our emotions
We tend to focus more on our feelings without private worship, although we know our emotions are deceitful. When we are so focused on what we feel, we tend to become self-centered, and the only thing that matters is your pain and what makes you feel better. 
However, when we spend time with God privately, He reminds us of the truth that He is bigger than our emotions. We need to soak in God's words to fill our minds with His promises and remind us of who we are in Christ.
Additionally, our emotions often cause us to lose hope and feel helpless whenever we go through a trial. Yet, with our private worship, God would reveal Himself and make us feel His comfort and power over every struggle we have.
It increases our trust in God and humbles us
Having private worship reminds us that God is all-powerful and we are merely humans. We cannot handle and control everything that comes our way. In our intimate time with Him, God's promises will remind us that we are nothing without Him. 
Besides, this time of worship magnifies God's grace and washes away our pride. This moment would help us realize and accept that God's ways and thoughts are way higher than ours. 
More so, the more we spend time with the Lord, the more we understand the value of obedience. Humility starts when we obey God's command and carefully obey Him.
It helps us unload our burdens
It is such a wonderful feeling to know that God hears our voice.
Psalms 5:3 says, "In the morning, Lord, you hear my voice; in the morning, I lay my requests before you and wait expectantly."
Like in marriage, it lightens the burden when you know your spouse is listening to you. It is such a wonderful feeling to know that God hears our voice. 
In private worship, Jesus Christ poured out His burden on God when He was about to get caught by soldiers. He prayed earnestly, asking God if taking His suffering for what was about to happen was possible. 
In Luke 22:44, it is written that Jesus Christ prayed earnestly, and his sweat was like drops of blood falling to the ground because of his agony. He did that privately while his disciples were waiting for him.
Then, after unloading all His burden in His heart, He surrendered to God's will and entrusted Him with His life. 
Our private worship is the perfect time to lay all our sufferings to God and to cry out all our pain to Him. Then, just like Jesus Christ, God will give us the spirit of acceptance and surrender to His will. 
It gives you a clear direction
Sometimes, figuring out where we are going is difficult because of so many things in our minds. However, our private worship makes us realize what really matters in life. 
When Moses had a private conversation with God through a burning bush, God gave him instructions so he had a clear direction of what God wanted him to do. The same is true when we spend time with God privately. 
God will give us a clear direction for what He wants for us through the Bible. His words are indeed true and alive, and could penetrate and transform life. Most of the time, we can understand the will of God when we talk to Him in private. 
It pleases the Lord
Knowing someone wants to know you and be with you feels good. God is just the same with us; He loves it when we get to know Him and talk to Him about everything. One of our greatest purposes is to be connected with our Creator, our Heavenly Father. 
Besides, seeking Him privately is the sweetest kind of worship.
Thus, when God is pleased, He rewards His people just like a father rewards his children. More so, seeking God's validation gives us satisfaction that we could never get from this world.
Do it early in the morning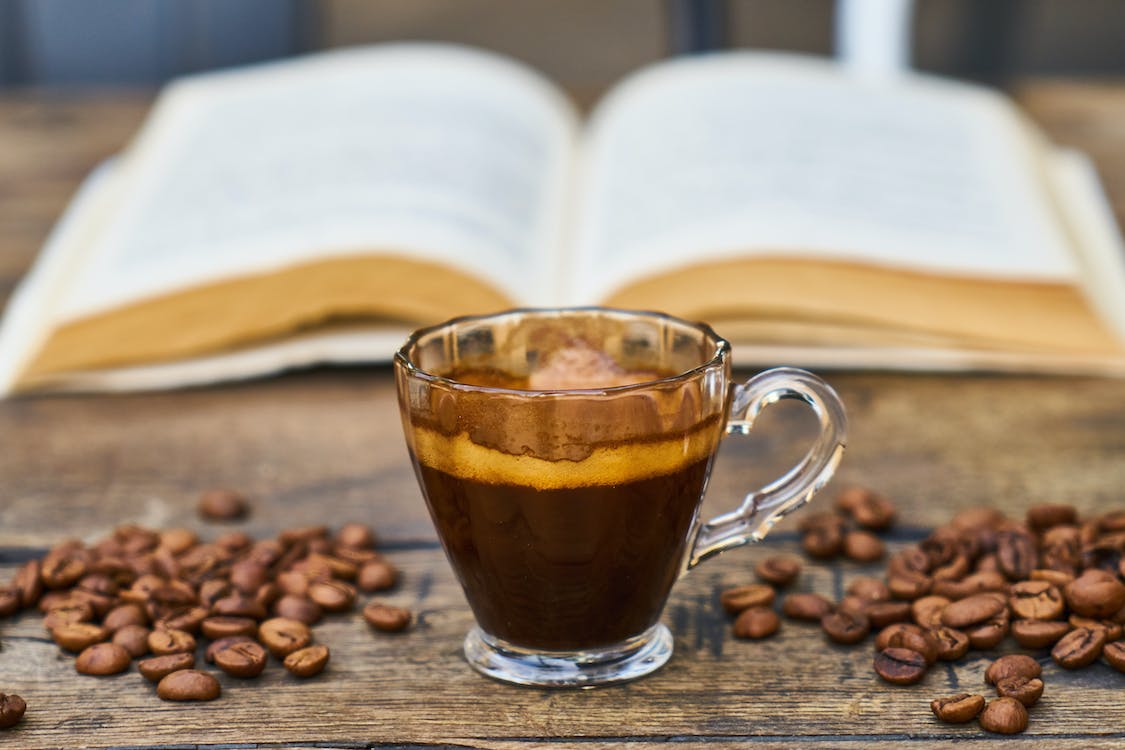 A cup of coffee and an open book. (Photo by Engin Akyurt from Pexels)Most Bible characters, even Jesus Christ, do their private worship early in the morning. It is the best way to start your day. Your mind is still fresh enough to grasp all of God's messages.
In addition, there are no distractions since everyone in your house still sleeps. 
Although waking up early in the morning is challenging, now that we understand the significance of having private worship, we are determined to make some effort to make it part of our routine. 
The more you try doing it, the more you will see the huge difference a private worship could make.
Republished with permission from Blogs.crossmap.com, featuring inspiring Bible verses about Why do we need private worship?.